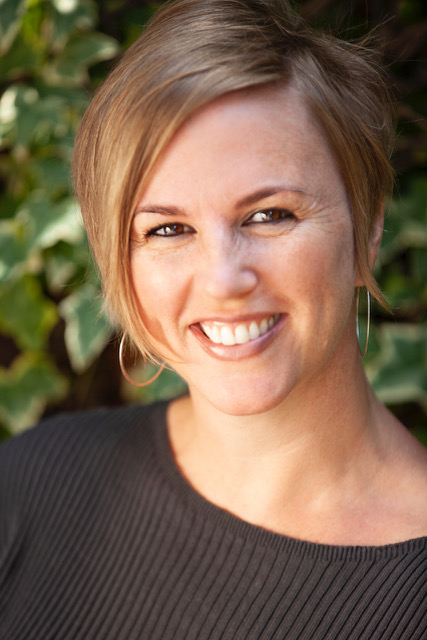 Somatic Psychotherapist
LPC-A, NCC, LMBT #2123
Contact Julia
919-245-7900 (ext. 6) OR
I am passionate about helping people come home to their deeper knowing, by gently and mindfully exploring who and how they are in their body and life.
I have worked in the healing arts for over 20 years, first as a massage therapist with a passion for the mindbody connection and now as a somatic psychotherapist. The beauty of working somatically, at the intersection of body, mind, emotions, and spirit, is that it can often grant access to things that go beyond words, things that can make conventional talk therapy an exercise in feeling unsatisfied or even more stuck (don't get me wrong, talk therapy is incredible for certain issues).
I work with adult individuals and couples to help create positive shifts in areas of life that feel stuck, unhealthy, unsatisfying, confusing, or downright intractable. My clinical interests include working with mindfulness and the mind/body connection, helping cultivate secure attachment, healing trauma, increasing resilience, holding space for grief, the ethical use of touch in psychotherapy, working with couples and sexuality, healing shame, ecotherapy, expressive arts therapy, and the use of somatic practices, movement, and ritual.
I welcome individuals and couples of all persuasions, including those in polyamorous relationships. I have a particular interest in working with those in committed relationships in which one or more partners have experienced sexual trauma that is impacting their capacity for satisfying intimacy. My practice is LGBTQ+ affirmative. I aim to be awake to systems of oppression as well as the intersection between privilege and oppression that many clients locate themselves in, and to be sensitive to the impact these realities have on mental health.
I have a deep love of working with and through the body. The core methods I draw from are Hakomi Mindful Somatic Psychotherapy, which I also teach, and Somatic Experiencing, body-based trauma resolution work. Warmth, curiosity, and loving presence are my modus operandi. I am still licensed as a massage and bodywork therapist, but I no longer offer massage. I do touch work on the table with some clients some of the time, always fully clothed, using touch as a psychotherapeutic intervention to settle the nervous system, increase resilience, and heal attachment wounds.
I offer a FREE 30 minute consultation in person or via phone or secure videoconference to help us see if my work is a good fit for you.
In addition to my private practice at Cedar Walk Wellness, I teach Hakomi in the Southeastern U.S. and Mallorca, Spain. I am also a facilitator for Right Use of Power, ethics training combining power with heart created by Hakomi Trainer Cedar Barstow, and an assistant facilitator for Passion and Presence®, couples' retreats on mindful sexuality created by Hakomi Trainer Maci Daye.